Your Reliable Source For Flex PCB, Rigid-Flex PCB, MEMBRANE SWITCH and TOUCH PANEL
力群電子成立於西元1983年為薄膜開關,軟性線路板,觸控面板及導電橡膠按鍵之專業製造廠, 自創立以來,秉持以品質優先、客戶至上、開發市場主流產品,來滿足客戶成長需求。目前產品供應國內、外電腦週邊、電子通訊、電機、通訊設備…等相關產業,深獲客戶認同與信賴。 我們的品質總是不斷精益求精,不僅深獲客戶肯定,也以國際化的標準作業獲得「 ISO9001:2015 」 「IATF16949:2016」 國際品質管理制度的認證。今後,我們將一直秉持著 ISO 的宗旨與方向,為所有客戶提供更好的產品設計與服務。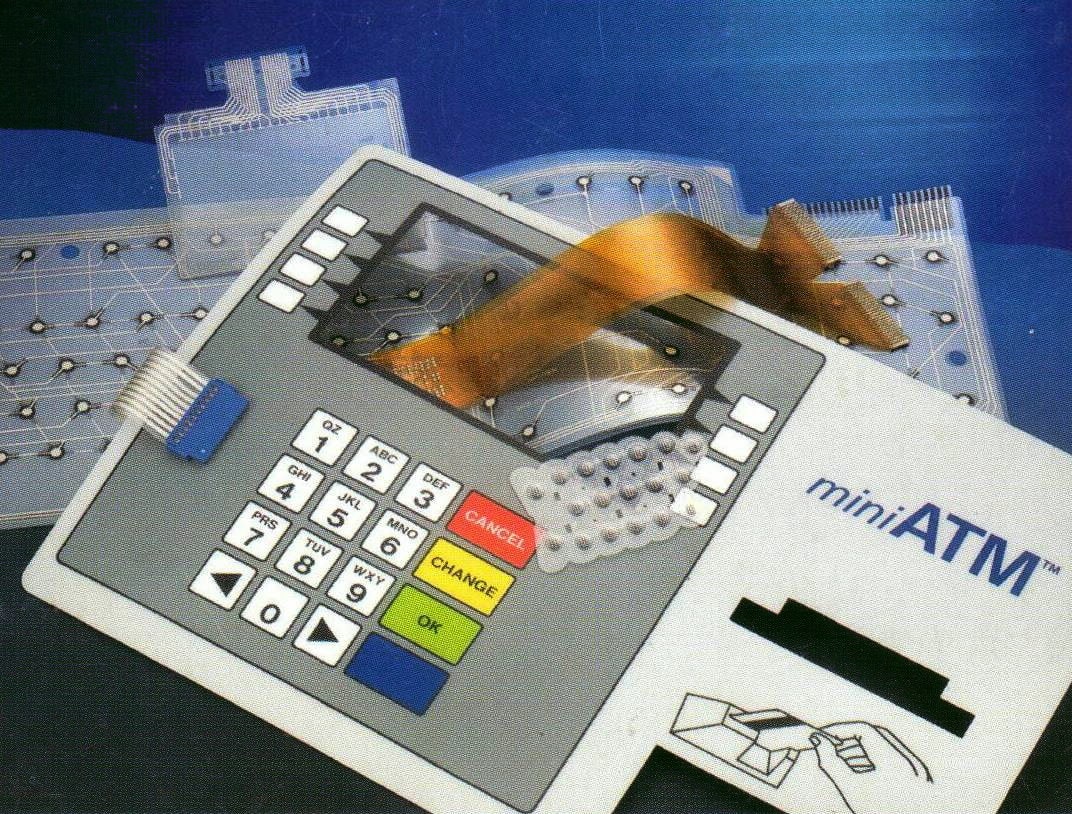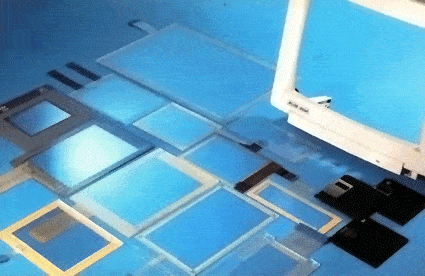 MUTUAL TRUST
LEADS TO
MUTUAL BENEFITS
The success of MKS built upon our commitment to quality, delivery, competitive pricing and above all, our desire to provide the best possible service to our customers.
Please feel free to contact MKS to start a business relationship. MKS has been specialized in Flex & Flex-Rigid PCB, Touch Panel, Membrane switch manufacturing since 1982. 
As an reliable OEM factory in Taiwan and China, We offer our valuable customers 
Advantage
Reasonable Price Range
Timely Delivery
Best Quality Products
UL, ISO 14001/9001 and TS16949, certification
For sure we can match your requesting well, please provide the formal drawing file or golden sample, We'll feedback very sooner.
Reliable quality – to satisfy customers' requirements
Efficient production – to deliver products on time
Technical innovation –  to research and develop new techniques