Your Reliable Source For Flex PCB, Rigid-Flex PCB, MEMBRANE SWITCH and TOUCH PANEL
MKS Corp., the professional OEM manufacturer of Flex PCB & Rigid-Flex PCB with high quality and efficient lead-time, cooperating with worldwide estimated customers for more than 40 years. Reliable service with UL, ISO, IATF certificates and compliant to RoHS & REACH production requirements.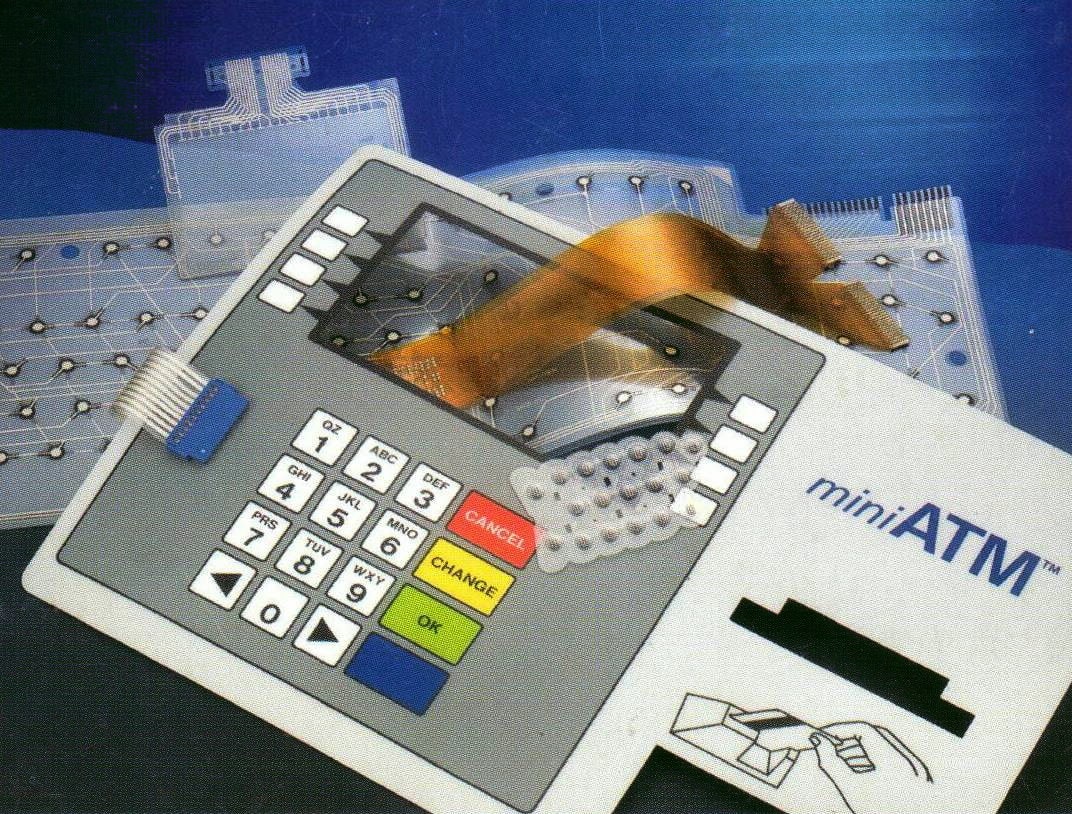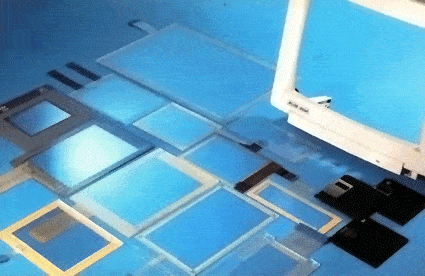 MUTUAL TRUST LEADS TO MUTUAL BENEFITS
The success of MKS built upon our commitment to quality, delivery, competitive pricing and above all, our desire to provide the best possible service to our customers.
Whether you need a membrane switch, flex PCB or rigid-flex circuit — or an entirely different type of PCB — we have the capabilities, equipment, and experience to meet your needs and offer value-added services for all types of PCB layout, fabrication, and assembly
Reliable quality – to satisfy customers' requirements
Efficient production – to deliver products on time
Technical innovation –  to research and develop new techniques