Your Reliable Source For Flex PCB, Rigid-Flex PCB, MEMBRANE SWITCH and TOUCH PANEL
MKS Corp., the professional OEM manufacturer of Flex PCB & Rigid-Flex PCB with high quality and efficient lead-time, cooperating with worldwide estimated customers for more than 40 years. Reliable service with UL, ISO, IATF certificates and compliant to RoHS & REACH production requirements.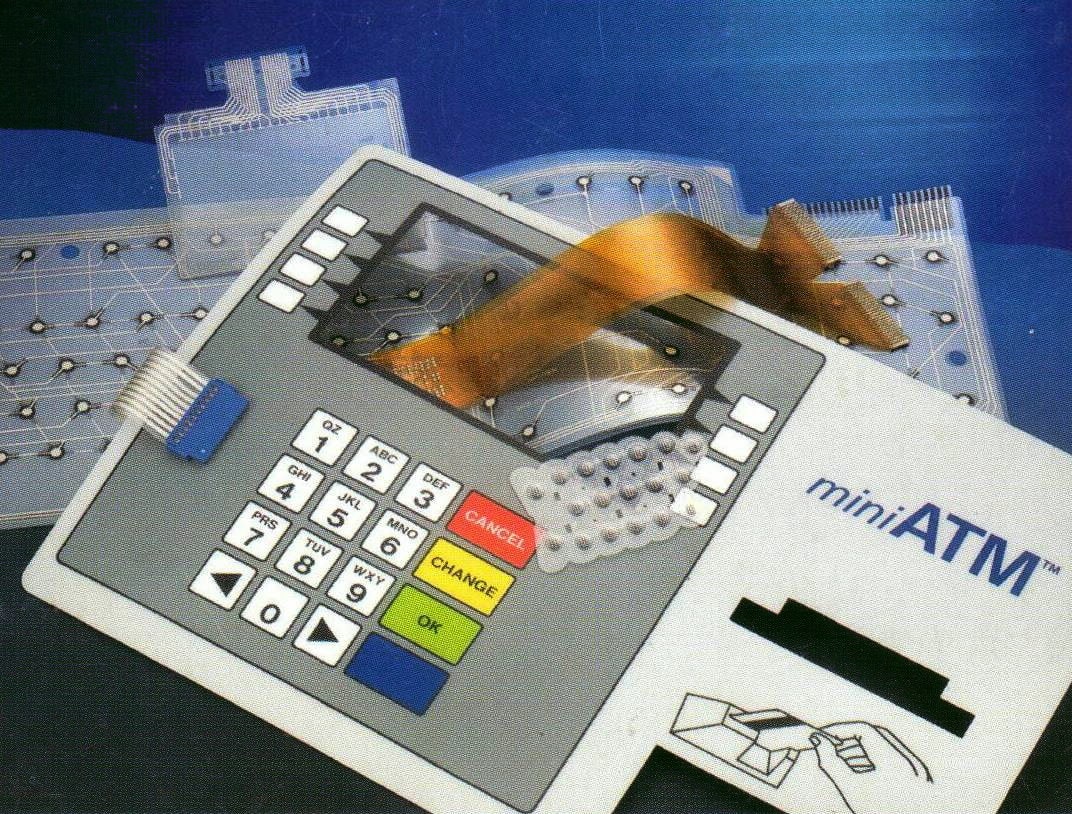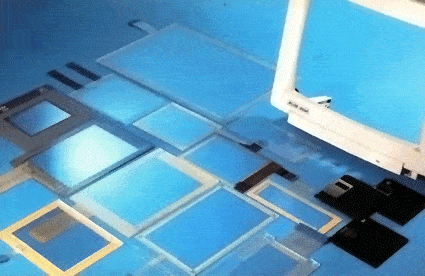 MUTUAL TRUST
LEADS TO
MUTUAL BENEFITS
The success of MKS built upon our commitment to quality, delivery, competitive pricing and above all, our desire to provide the best possible service to our customers.
Please feel free to contact MKS to start a business relationship. MKS has been specialized in Flex & Flex-Rigid PCB, Touch Panel, Membrane switch manufacturing since 1982. 
As an reliable OEM factory in Taiwan and China, We offer our valuable customers 
Advantage
Reasonable Price Range
Timely Delivery
Best Quality Products
UL, ISO 14001/9001 and TS16949, certification
For sure we can match your requesting well, please provide the formal drawing file or golden sample, We'll feedback very sooner.
Reliable quality – to satisfy customers' requirements
Efficient production – to deliver products on time
Technical innovation –  to research and develop new techniques