About MKS
MKS was established in 1982 and now has over 1000 customers from all over the world for our membrane switch, rigid flex PCB, flexible PCB, touch panel and silicone rubber keypad. MKS employs more than 200 workers in our factories, which are located in Taipei, Tu Chen (Taiwan) and Mainland China.
MKS has diligent engineering teams who will use the latest R&D equipment to provide you  samples within one to two weeks, at very reasonable costs. All our factories maintain very flexible production lines, so no matter the customers' order is large or small, we can fulfill it. Customers can rest assured that each of our factories is ISO 9001:2015 and ISO 14001:2015 certified. In addition to this, one of our factories is IATF16949:2016 approved. MKS has powerful QC systems and accurate testing equipment for all our products.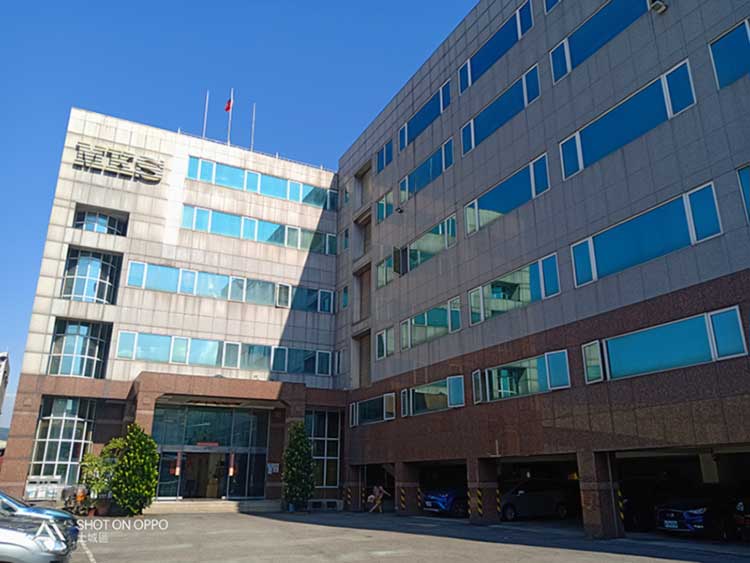 AWARD
High quality has always been the most dazzling and proud part of MKS CORP. Over the years, MKS CORP. Excellent performance in this area has won the recognition and even the initiative to award from many international manufacturers, which in turn has a plus effect on our customers' products. In the future, MKS will continue this excellent tradition and continue to improve the quality of our customers' products as our mission. MKS has been certified by many major domestic manufacturers and has won the trust of our customers for its stable quality.
In order to achieve our high quality policy, we are not only very strict in quality control, but also inspect each and every stage of the production process in order to pursue perfection. In order to further improve the production process, all of our employees consider quality as a priority in the production process. We provide professional training and a good working environment for our employees so that they can focus on quality control and produce the products that we are most proud of. Quality is our most valuable asset.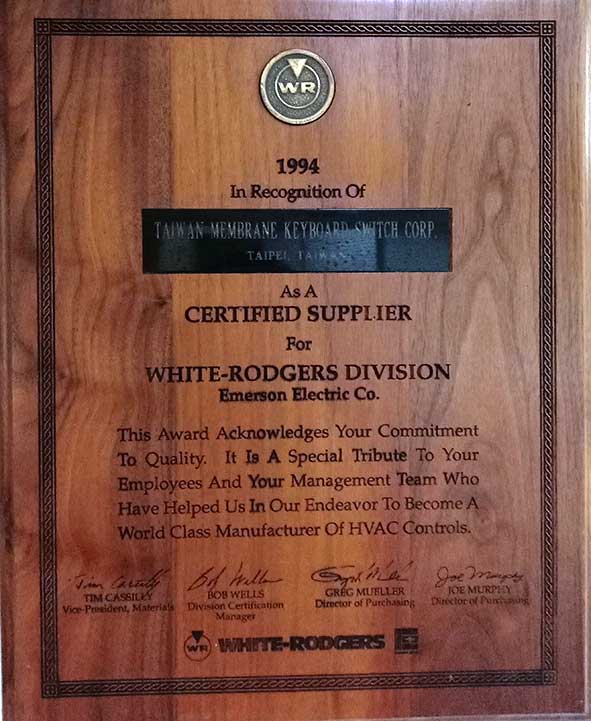 ORGANIZATION
With a well-organized structure and an excellent promotion channel, MKS especially put emphasis on the training and hiring of professional personnel, for example, all personnel in the R&D department have the related experience from 5 to 15 years, and personnel in each operation department have a deep understanding about the Language, Culture, Society and Economic Background in each area interested, so they can offer customers a satisfied service.