MKS Corp. Was founded in 1982 as a full-process Flex PCB (FPCB) professional manufacturer in Taiwan. Our expertise of CAD/CAM and process engineers can quickly and accurately manufacture FPC and Rigid-Flex PCBs according to customers' needs and data, and with strict quality control to save customers' time and cost. We provide high quality and diversified services to our customers, and we have a good reputation in the industry.
Guarantee and service: Full support for customers with small and multiple orders, competitive pricing, Sample Express Service to meet market demand, Flexible production and delivery for mass production. 
The Flexible PCB has many advantages such as small size, lightweight, high wiring density, easy to assemble, bending resistance, ultra-thin thickness, super softness, lightweight, etc. FPCB has a wide range of applications, technology products are used wherever they are found with downstream end-products including smartphones, tablets, computers, medical, wearable devices, other consumer electronics, automotive electronics, and the military industries. FPCB is becoming more important as modern products become thinner and shorter.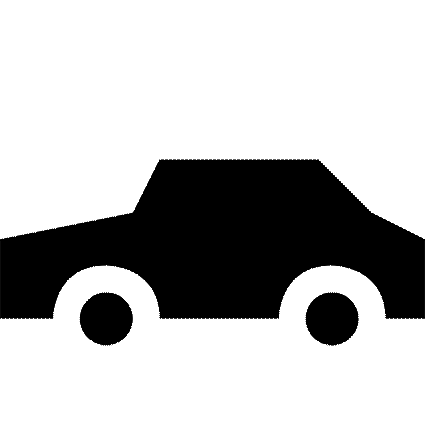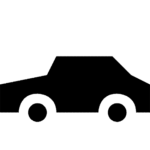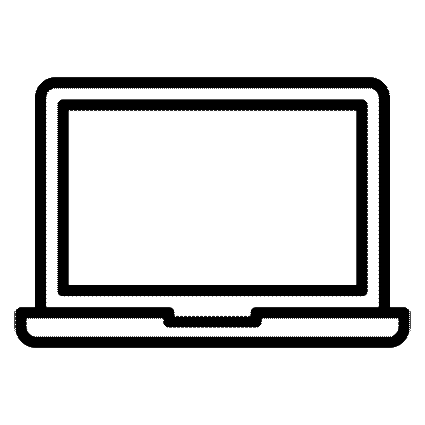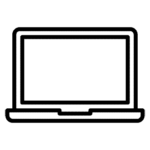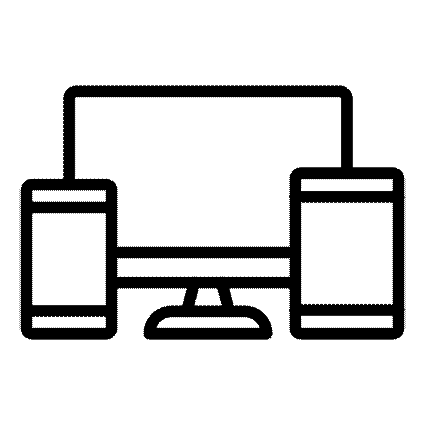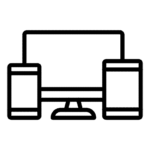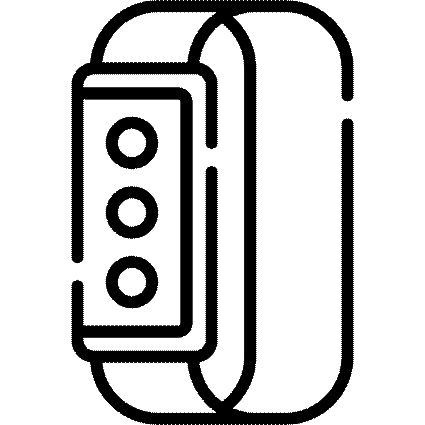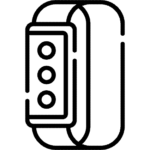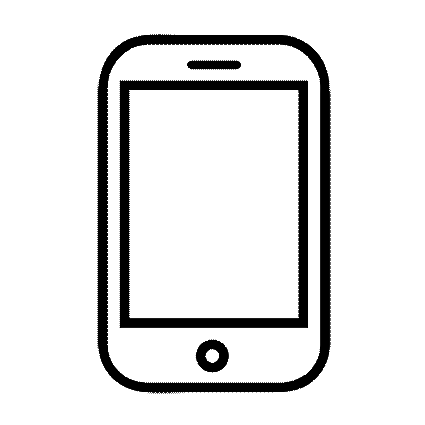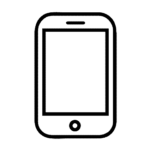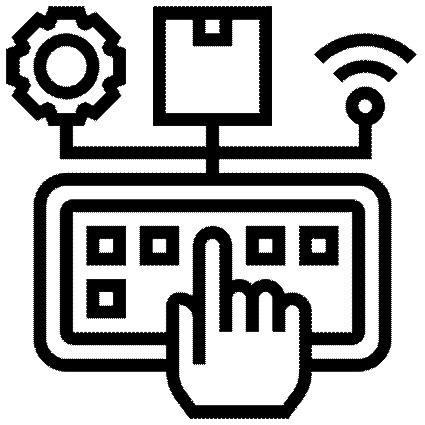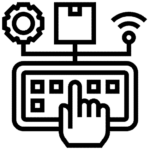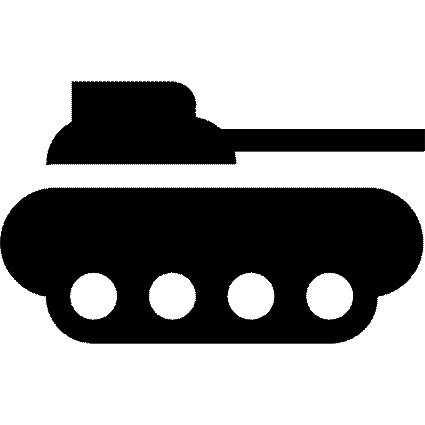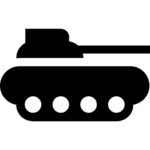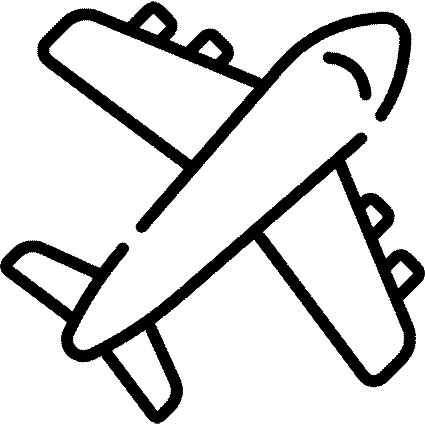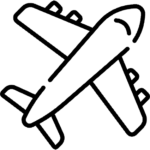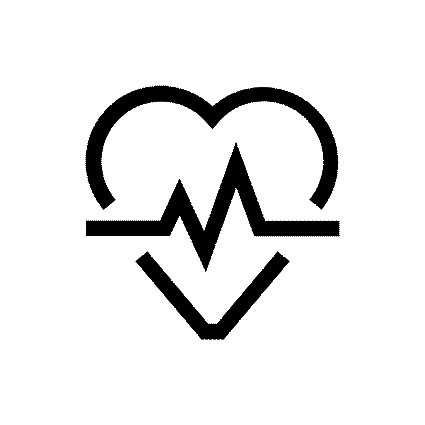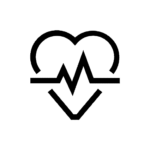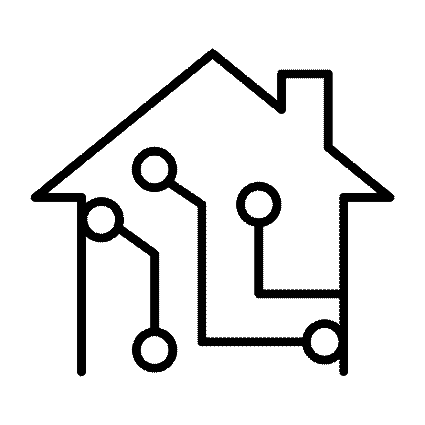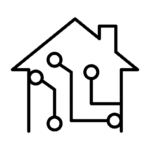 FPCB for Automobile electronics
 The application of FPCB is gradually expanded to automotive electronics, such as LED lights, transmission boxes, sensors, battery management systems, in-car display, and multimedia systems with high signal transmission and high-reliability requirements. With the increase in the application of sensor technology and the gradual expansion of the Internet to automobiles, the trend of the electronification of automobiles is becoming more and more obvious, and there are highly electronic and intelligent products. 
MKS Corp. Is IATF 16949 certified and has served the automotive industry for almost 20 years; today we provide Flex PCB, Rigid-flex PCB, assemblies, and in many cases product module builds. We are well prepared to support our customers with continued cost-effective, high-quality solutions for the automotive market.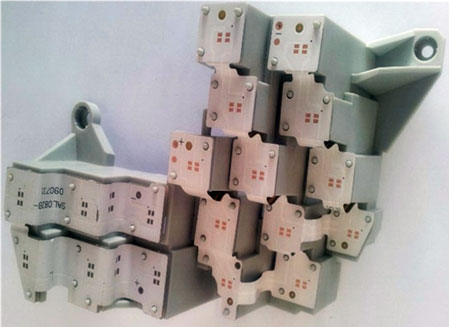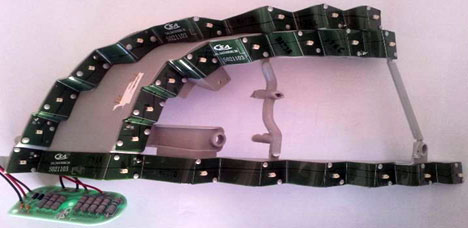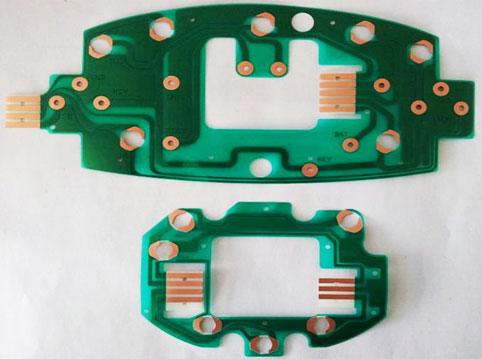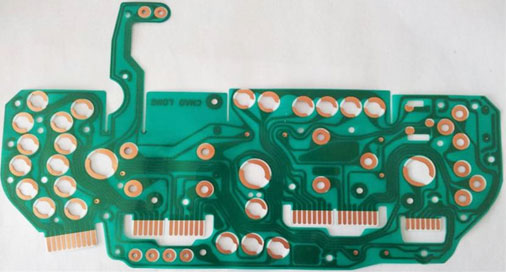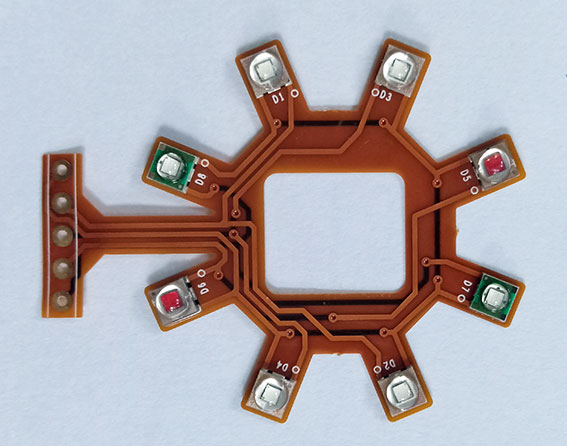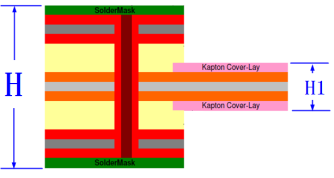 Board Thickness:
H: By Design
H1: 0.15mm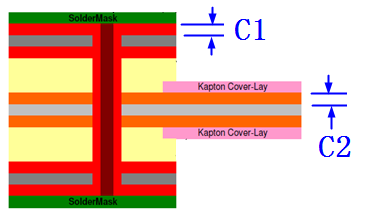 Copper Thickness:
C1= 43 um
C2=18 um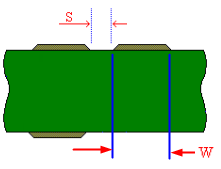 Circuit width /spacing
Flex W/S :3/3 mil
Rigid W/S: 4/4 mil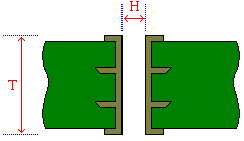 Aspect Ratio 
Max Aspect Ration
T:H 8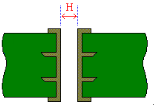 Drill Hole
Min. Mechanical
drilling H=0.1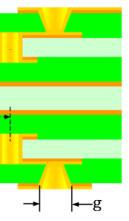 Drill Hole
Min. micro-via
g=0.05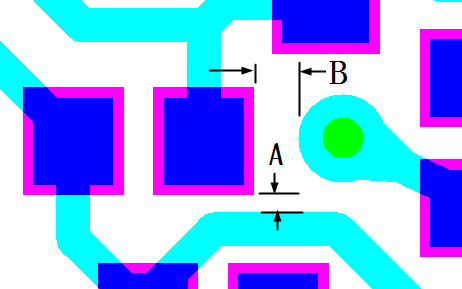 Minimum Clearance : A.B 0.3mm Min:0.05mm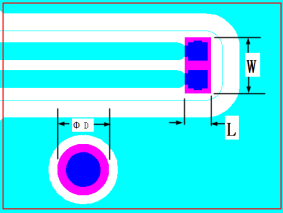 Coverlay Opening
Min. round  D=0.3mm
Min.rectangle 
L*W=0.5mm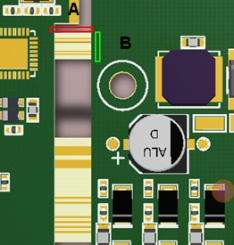 Width of flex part for Rigid Flex Board: Minimum Width A,B :2mm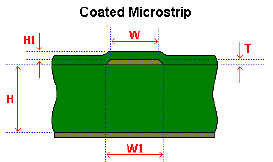 Single end Impedance Control: By design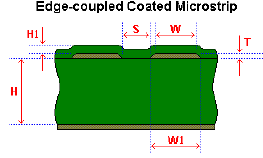 Differential Impedance Control: By design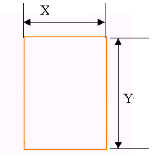 Shipping Size Max. size: 250*300mm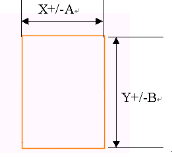 Outline Tolerance
A, B=0.1mm
Mini LED Backlights (FPC)
Mini LED process has a higher yield than Micro LEDs, and has shaped cutting characteristics, and can achieve high curved backlighting with Flexible PCB. Longer life, higher brightness, lower power consumption, and larger temperature range than OLED. It is suitable for applications such as cell phones, TVs, car panels and gaming laptops.
Thickness: 0.1 –0.2mm

High CRI >90

Input: DC 3V

Efficiency: 98~108Lm/w

UL Listed Material

Long Life: >50000 hours
Cuttableany sizes/shapes/each LED

Flexible,Soft,Bendable

Extremely Lightweight

Easy to Install

Soft, non-glaring light

ROHS, CE, FCC